Margaret Fulton occupies a very special place in the hearts and minds of many Australians – especially those who cook.
Possibly best known for The Margaret Fulton Cookbook, first published in 1968, Scottish-born Fulton came to Australia with her family in 1927. Her career in food began in 1954 at Woman magazine, and she continued to influence and educate generations of Australians about food, cookery and home economics for seventy years, through publishing, television and face-to-face cooking classes.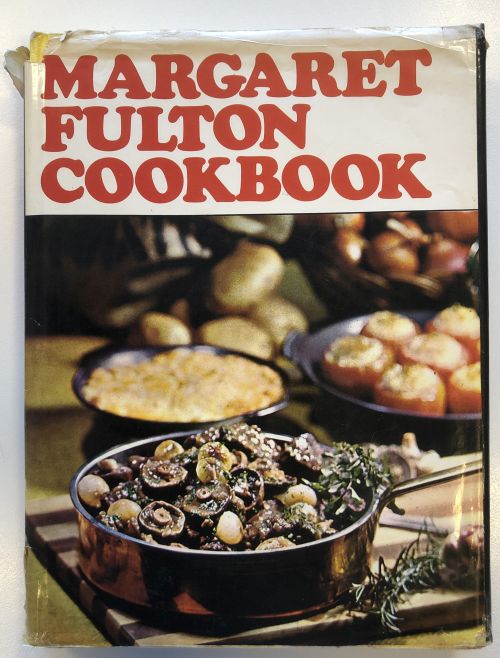 My 'working' copy of The Margaret Fulton Cookbook dates to 1976. The recipes use Imperial measurements, but it came with a metric conversion chart. The book has been reissued many times – I have a new version, but its just not the same, and I can't bring myself to part with my 1970s edition. The photography is very dated, but it is a wonderful record of Australian cuisine at the time, and shows how much our food and tastes have altered in the past 50 years (see for example our story on how much chickens have changed with industrial production).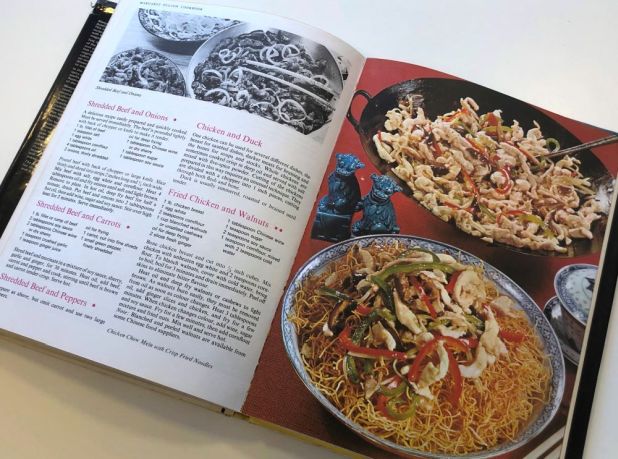 Fulton's accomplishments have been recognised in all manner of ways – from the distinguished to the quirky. She received a Medal of the Order of Australia in 1983, and was deemed a "National Living Treasure by the National Trust in 1998. In 2014 Fulton was one of five 'Legends of cooking' featured on the 60c Australian postage stamp. Perhaps the most curious measure of her success is a musical – 'Margaret Fulton, Queen of the Dessert' – which has toured in theatres since 2012.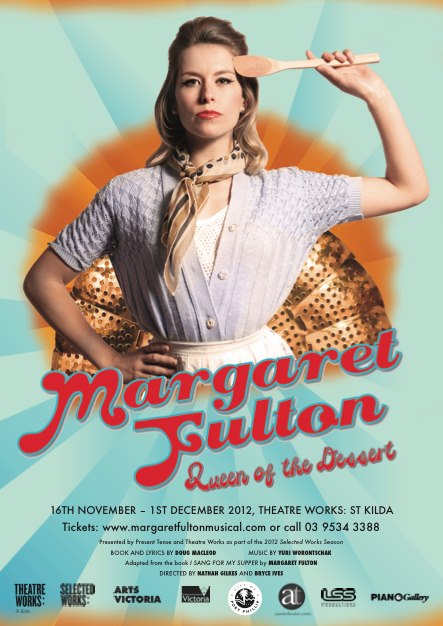 Fulton has been a champion not only for domestic cookery, but for women's rights and environmental sustainability, as a campaigner for Greenpeace and GM-free foods. Her greatest legacy rests with the countless cooks who have learnt from her expertise and dedication to her craft, including her daughter Suzanne Gibbs, and granddaughters Kate Gibbs and Louise Fulton Keats who continue to share their culinary knowledge as food writers.
We have very special memories of Margaret Fulton here at Sydney Living Museums, who honoured us by being guest speaker at the opening of the Home Front exhibition in 2012, at the Museum of Sydney, regaling the audience with her experiences in Sydney during World War 2. Our thoughts are with her family and friends at this time of loss.