Well that's it for 2019!
As the boxes of mangoes are opened (sorry, couldnt resist) heres a late 19th century Christmas card, with a housemaid (can she even breathe in that corset?) carrying in the pudding under the mistletoe.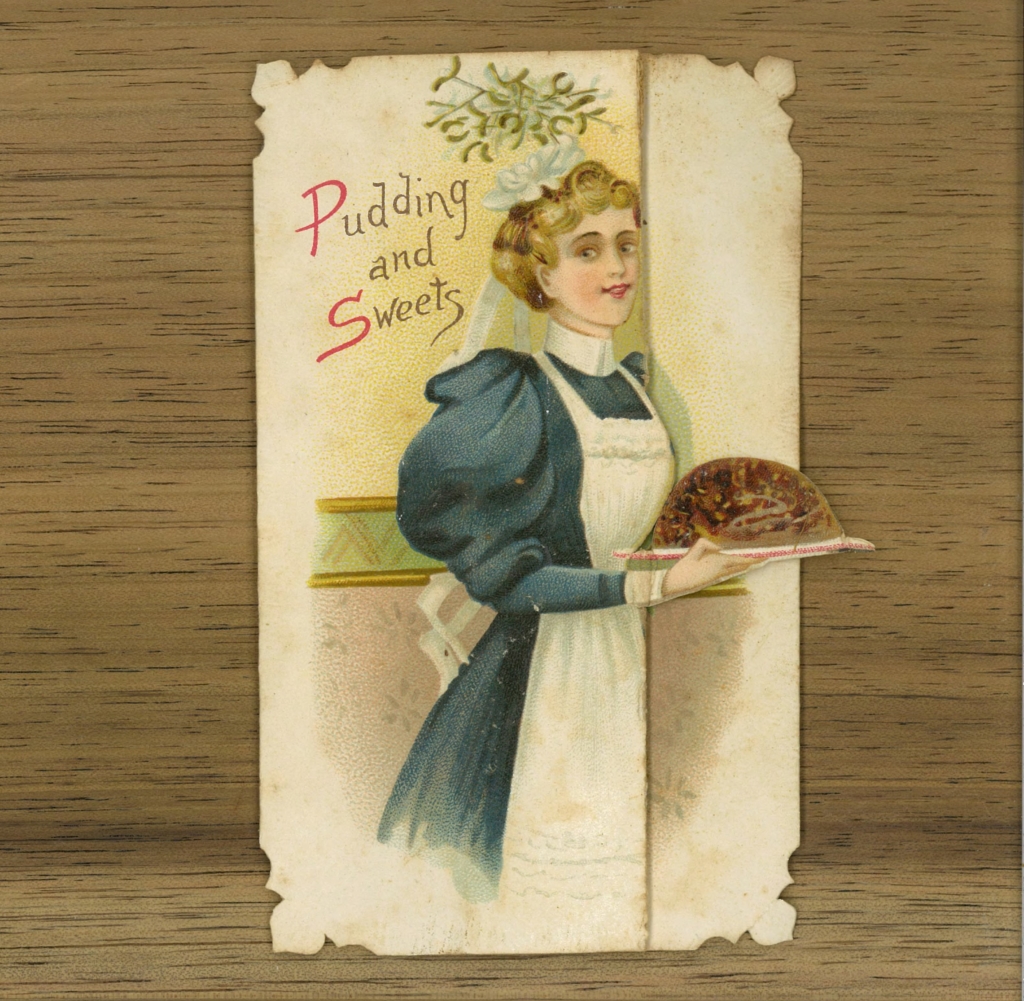 The back carries the simple pencilled inscription "mary / To maman." I actually found it used as a bookmark in a second hand cookbook I bought many years ago. You can discover more about early Australian Christmas cards here, in a story by Megan Martin.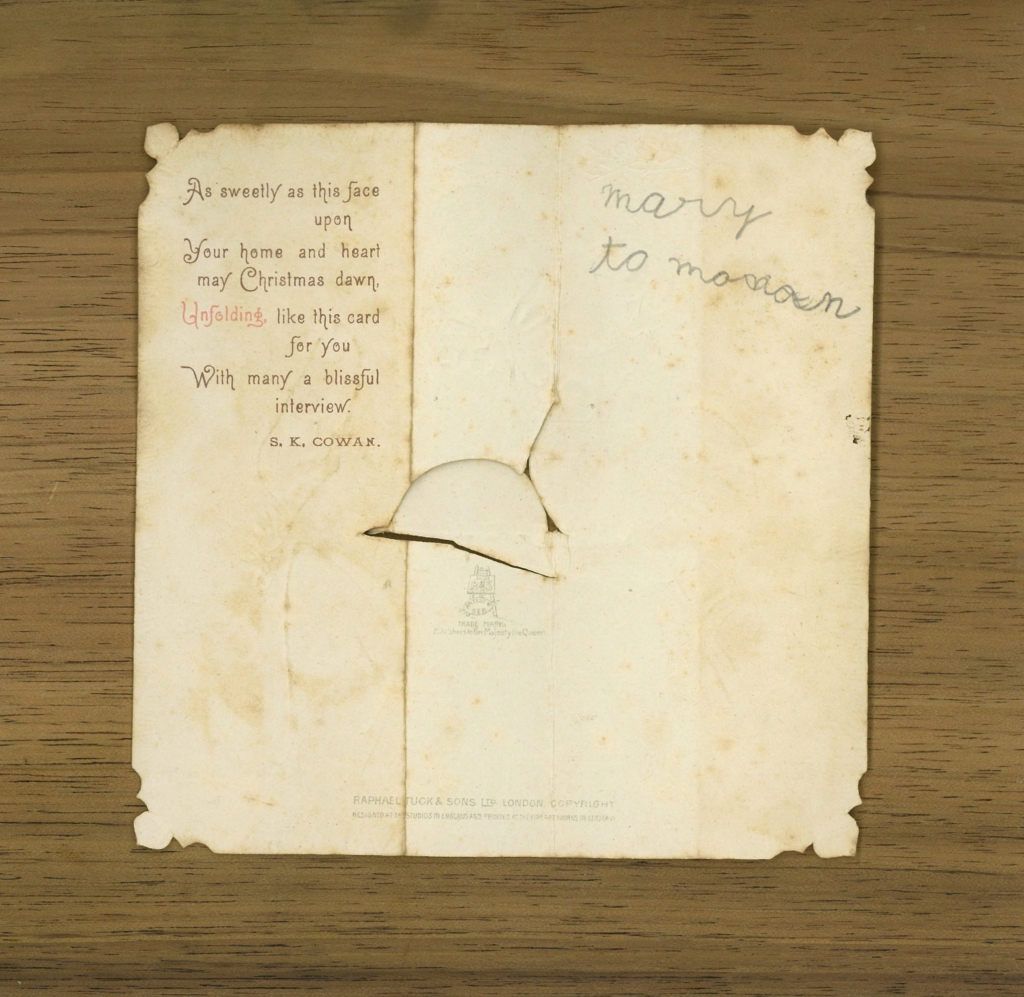 At this time as well we think of all those fighting the terrible fires around Sydney and throughout New South Wales, giving up so much to defend the homes of neighbours and strangers, our prescious wildlife and bushland.
We're taking a break for a few weeks, and will be back in late January. Merry Christmas, Happy 3rd day of Hannukah, merry Solstice for the 21st, and Io Saturnalia, have a great holiday and enjoy the pavlova and mangoes!
Cheers, Scott and Jacqui